Village Church Mission Statement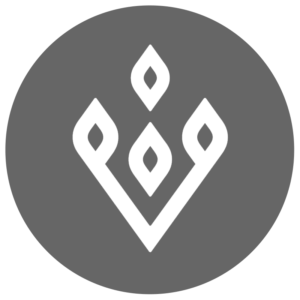 We praise God for the faithful Villagers who have served and discerned His will for His church over the past 70+ years. In that time, Village has grown and changed. Having been shaped by God's leading, our Council and leadership have continued that work of discernment and growth. We are excited to update our mission statement in light of our vocation as a church in this moment of Village's history and as that relates to the needs of the world.
Below you will find our full source document. This version provides the basis for our Spanish Version and Korean Version, as well as the Public Version which is written with new believers in mind.
At the January 29 Annual Meeting, Village members will vote to approve this update to our Mission Statement. Please familiarize yourself with the mission statement, and contact the Village Council with any questions.