Message: "Sanctuary – Worship, Art, Beauty: God at Play" from Bill Dogterom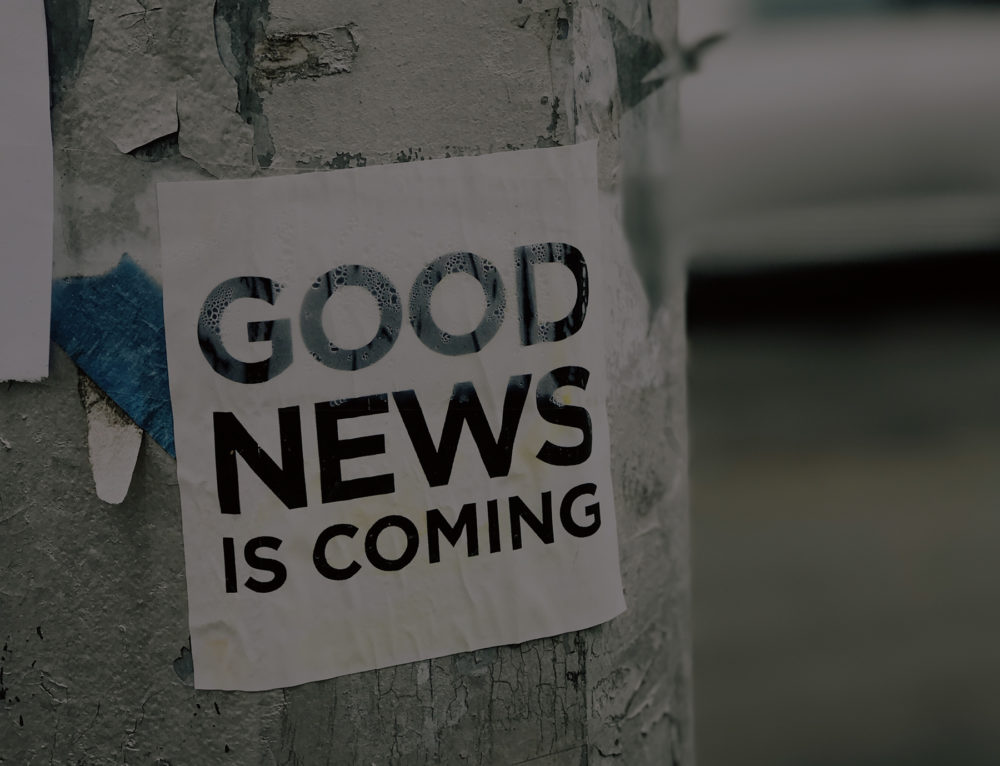 From Series: "Worship, Art, Beauty"
Appreciation for the Arts How beauty plays out in our lives How God made us to appreciate wonder, have creativity. Emotions lead us into a feeling-based religion. Strong development of art related to secular people.
More Messages Associated With "Art"...