Message: "Sanctuary – Matthew: Encounters with Grace: The Grace of Seeing & Being Seen" from Pauline Fong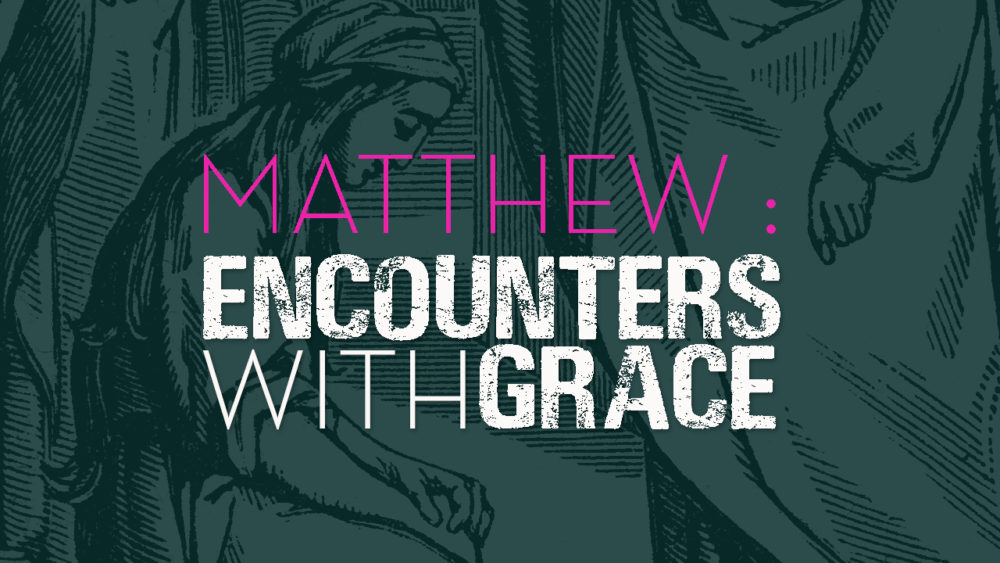 From Series: "Matthew: Encounters with Grace"
The book of Matthew is rich with the theme of grace contrasted with the danger of legalism and what Jesus calls "the yeast of the Pharisees." By looking at various encounters Jesus has with people – both religious and non-religious – we will see grace that is beautiful and powerful. The grace of Jesus challenges the harsh, judgmental, religious expression that focuses on the externals and/or behaviors. These "grace encounters" will act as a prism, showing different facets of the deep love of God expressed through Jesus. The hope of this series is to help us cling to the gospel of grace and be a people who extend the grace of Jesus to our world.
More From "Matthew: Encounters with Grace"