Message: "Chapel – We Believe . . . Maker of Heaven and Earth" from Renjy Abraham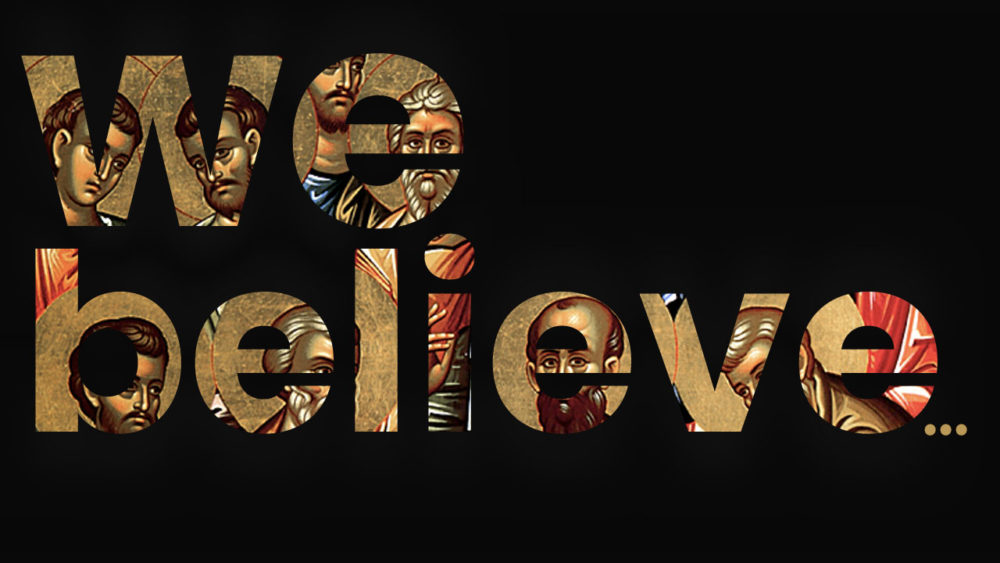 From Series: "We Believe..."
Throughout the history of the Church, a variety of creeds have been formulated as a means to express the shared beliefs and values of a religious community. These documents served as more than just a statement of faith. They existed as a corporate confession or symbol pointing the community to the most sacred and cherished tenets of their faith. Our sermon series "We Believe..." will be anchored in the statements of the 4th century "Apostle's Creed", whose contents are widely attributed to the 12 Apostles—thus giving it its popular name. More than simply abstract ideas, they touch the ground through us, forming how we interact with the world around us. In doing so, we are reminded that we are connected to the historic body of believers with unchanging, timeless truths to which we affirm.
More Messages from Renjy Abraham...