Village Worship Orchestra Rehearsal – We Need You!
January 26 @ 2:00 pm

-

4:00 pm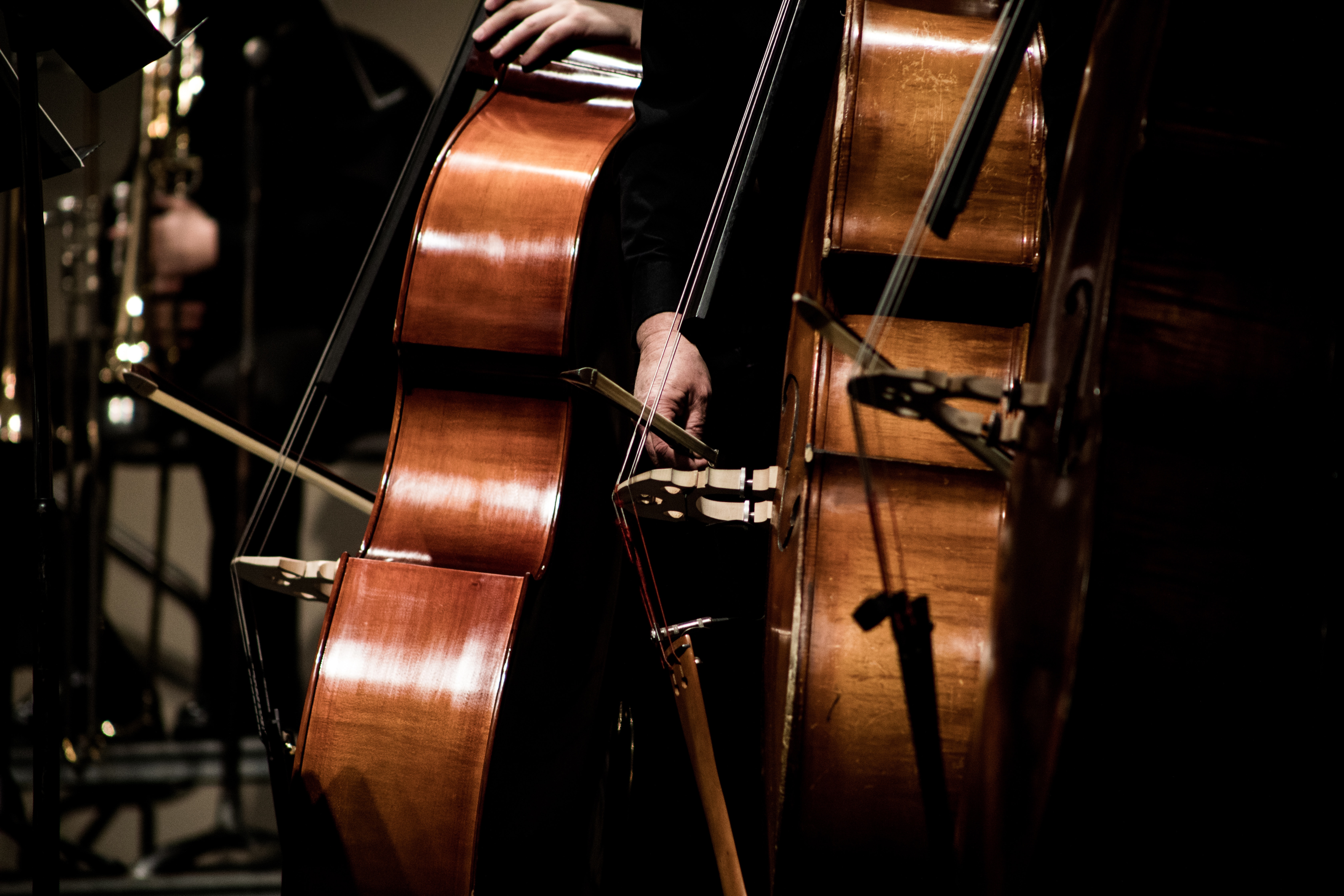 The Village Worship Orchestra is Back! If you play a musical instrument, we need you to be in the Village Worship Orchestra. The orchestra is open to high school age through adults who confidently play an orchestral instrument. (Instruments needed are flute, clarinet, oboe, bassoon, saxophone, French horn, trumpet, trombone, baritone, tuba, violin, viola, cello, string bass, and percussion.)
We will be having a special rehearsal on Sunday, January 26 at 2:00 p.m. in the Sanctuary. Then, on Sunday morning, February 2, we will play our selections in the 9:00 & 11:00 worship services.
If you have not previously signed up and would like to be a part of this amazing group, please go to https://goo.gl/forms/bfrnmcCOuu53W3xg1 and register. You will receive music and recordings by email. Still have questions? Feel free to call or email Stan Nash at [email protected] or 903-452-0907.
Don't miss out on this amazing opportunity to use your musical abilities in worship!