Theophilus: The Weekend
March 21, 2014 @ 4:00 pm

-

March 24, 2014 @ 5:00 pm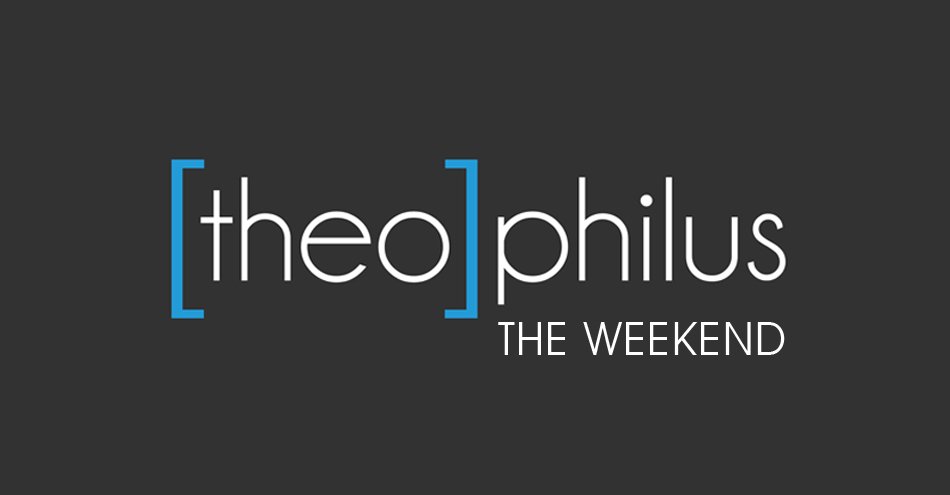 What is Theophilus? Theophilus (the-oph'-i'lus) translated from the Greek language means "lover of God." Jesus said the greatest and most important commandment is to "love the Lord your God with all your heart, soul, and mind." Theophilus is a gospel-centered network of churches committed to inspire, equip, and mobilize a generation to radical "lovers of God."
Cost for "The Weekend" is as follows:
Late Price: $205.00 (February 22 – March 10)
Currently registration for Theophilus is closed. If you would like to be put on a waitlist please contact Dan Son or Joanne Doyle, and you will be contacted if more space becomes available.
Below is the Student Confirmation Letter and Paintball waiver form.
TheoStudentConfirmationLetter 2014
Staff Handout
TheophilusTheWeekend2014StaffHandout